Squirrels
4.5 to 6 years
This is a section for four to six year olds called Squirrels, to help young people gain skills for life at a time when it matters most and where it's most needed.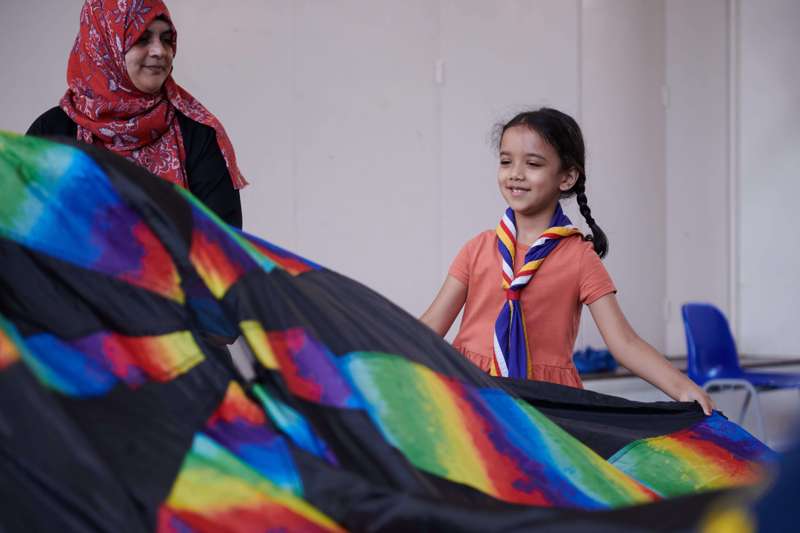 From pencil cases to bags, water bottles to a scratch poster to keep track of your Squirrels adventures, we have it all.
Squirrels uniform and badge placement
You don't need the uniform to join, but once you've settled in, you'll be taking part in exciting activities and earning badges. So you'll need somewhere to put them!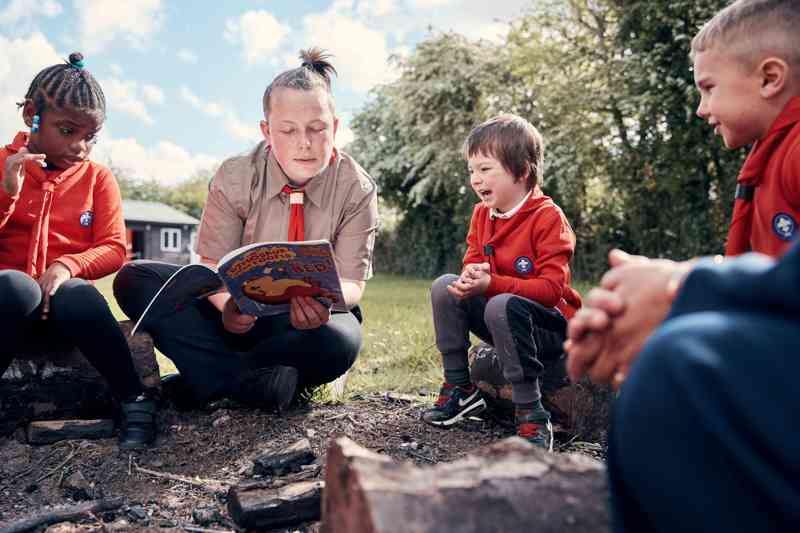 All of our leaders are trained volunteers, working to make sure Scouting is safe and open to all. Some lead the Drey week in and week out. Others visit occasionally to help run a session or drop in to share their skills. No matter how much time you have to spare, find out about volunteering on your own terms.